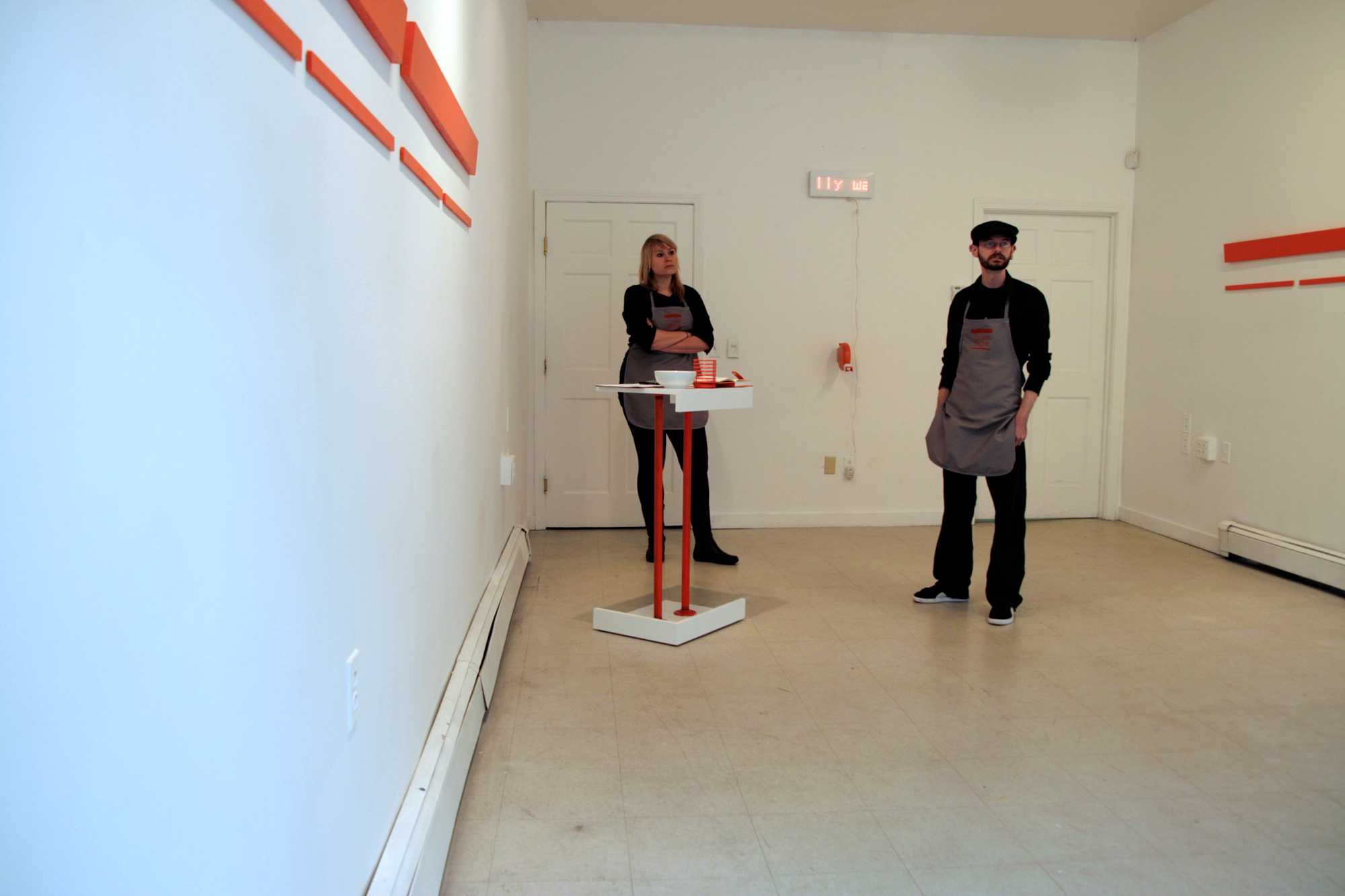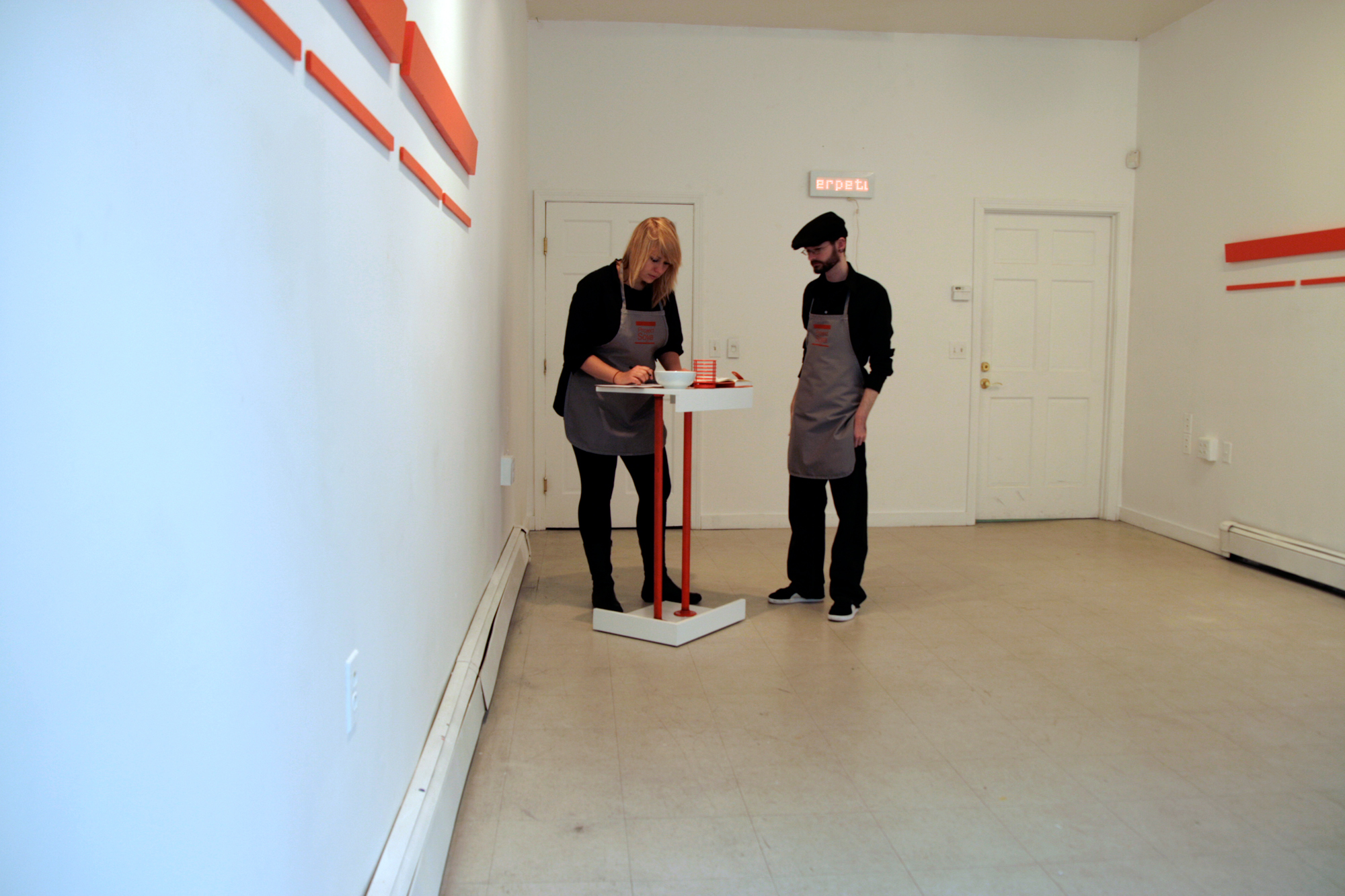 Perpetually Waiting Service,
we're perpetually waiting for you.
First a few Guidelines
We don't mind waiting but we've got a few rules.
Take a number from the orange dispenser located on the wall.
We'll wait for anything that doesn't require our physical presence.
Wait for us to get back to you with documentation of our services rendered.
Request that we wait for you
See what we're waiting for
3458 has us waiting while she finds inner peace
54 has asked we wait for him to understand what this is about
212 would like us to wait for the rebirth of wonder
34 has asked that we wait for the phone company to answer her call
84 would like us to wait until we see a dog on the side
We'll wait for 86 until the end
691 has requested we wait for your message
692 would like us to wait for dinner
85 has asked we wait for there to be compassion amongst enemies
693 would like us to wait for an answer
94 has the simple request that we wait for a train
695 has asked we wait for people to plant flowers in Roger WIlliams Park
# would like us to wait for the end
698 has requested we wait for Ev to love John again
700 would like for us to wait for his shift to end
699 asked we wait for the road construction to end
701 would like us to wait for godot
706 asked we wait til Tuesday
707 would like us to wait for the future
708 requests we wait for love
711 wants us to wait for them to leave the building
712 asked we wait for the right moment
716 wants us to wait for him to have a fantastic revelation in the form of a beautiful song the likes of which have never been heard!
718 simply asks we wait for inspiration
717 requests we wait for perfection
719 would like us to wait for happiness
720 requests we wait for something to happen
726 asks we wait for him to finish his homework
727 wants us to wait for him to feel like he earned 19
732 asks we wait for class to end
731 requests we wait for Federal recognition of same-sex marriage
733 would like us to wait for discrimination and prejudice to end
736 would like us to wait for the cows to come home
740 asks we wait for a cupcake, a vegan cupcake
741 wants us to wait for a drink
742 asks we wait for his ship to come in.
744 would have us wait for a rice cake
746 wants us to wait for life's answer
747 would like us to wait for true love
748 asks we wait for her students to finish seeing the exhibit
749 wants us to wait for the rain to stop
751 would like us to wait for the Man Versus Food Cookbook to be released.
752 asks he wait for him on the other end
757 requests we wait for the anticipation to dwindle
762 wants us to wait for him to become successful
765 asks we wait when she looses patience
769 would like us to wait for the water fire show
770 wants us to wait for existential satisfaction
773 requests we wait for an 80 degree day
775 asks we wait for service
777 wants us to wait till the moon isn't full
778 would like us to wait for Christmas
780 asks we kindly wait for america to believe in climate change
781 wants us to wait for great art